How about swapping all-inclusive beach resort for a seaside villa next to empty beach? Your big city break to a weekend in secluded charming country house? And B&B stay, to an unforgettable treehouse holiday that your kids will love?
So don't give up on the holiday you deserve! Here are some of the most remote places to stay in Europe, where you will stay away from the risks of a Coronavirus: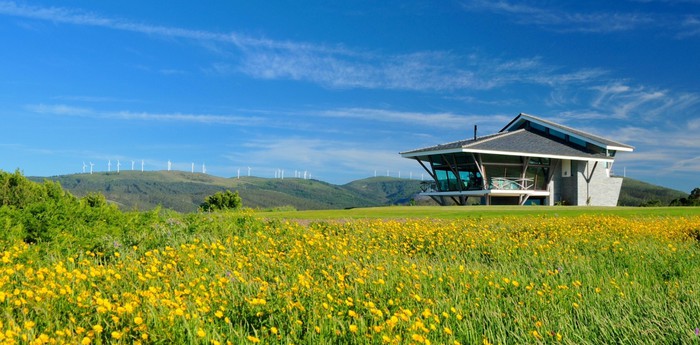 Renamed to the 'Hidden secret' recently, this villa would be our top pick to hide from the world. Enjoy your corona-free holiday walking on the beach, swimming and horse-riding in this secret piece of paradise.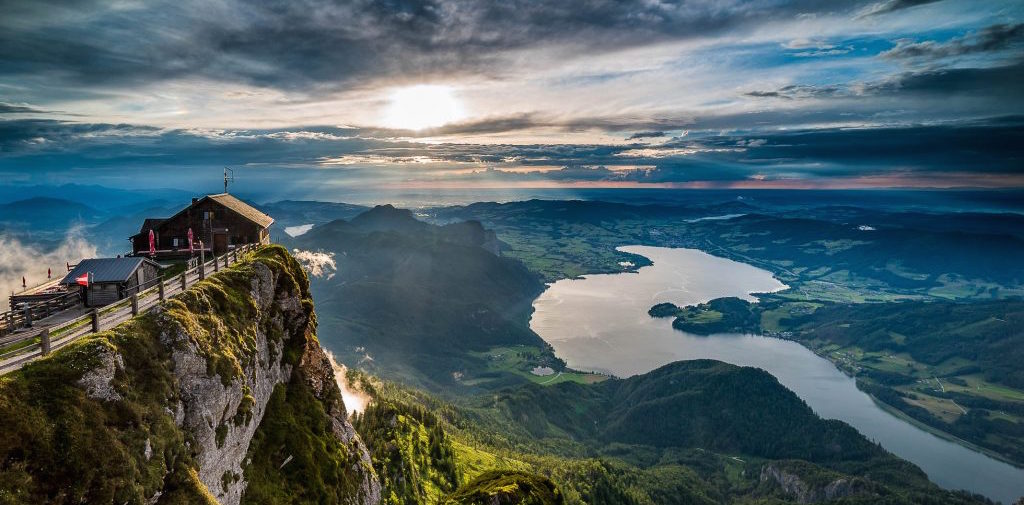 Perched on the tiny high cliff where not everyone can climb, this unique hotel might be just the right place to escape from everyday worries.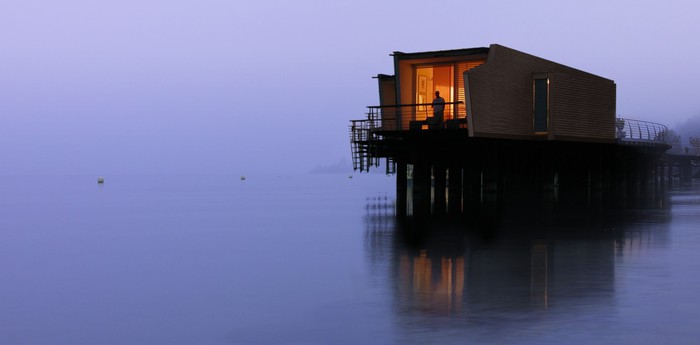 The only stilt villas in Europe, placed over calm waters of Neuchatel Lake. You and lake life.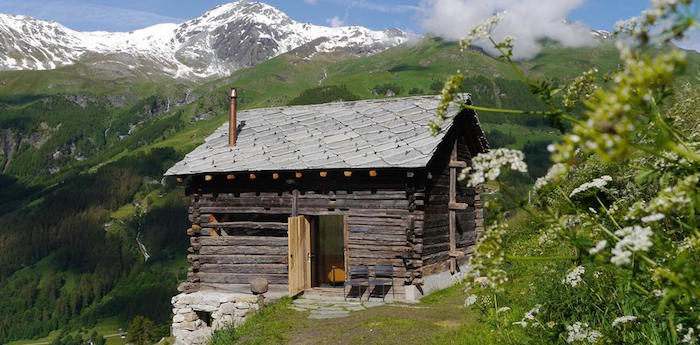 Located in central Alps and overlooking green valley is Anakalodge away from the world and its worries. Great place for family holiday.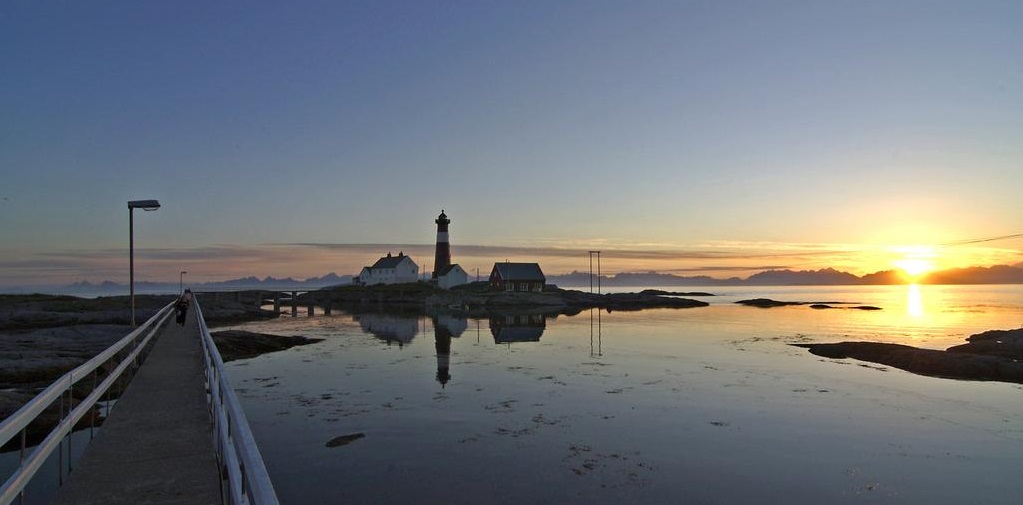 Charming lighthouse is placed on the tiny island, accessible only by tiny bridge. But it offers huge views of the sea, far away from the world's problems.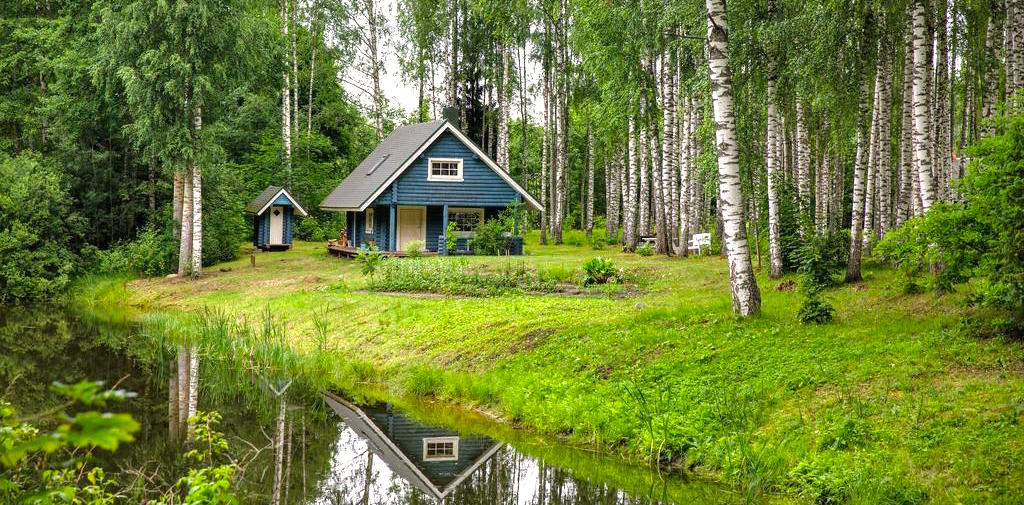 Located in the secluded area and surrounded by the green birch forest next to tiny lazy river lies a charming blue wooden hut. It seems to be in a different dimension, where everyday problems cannot enter.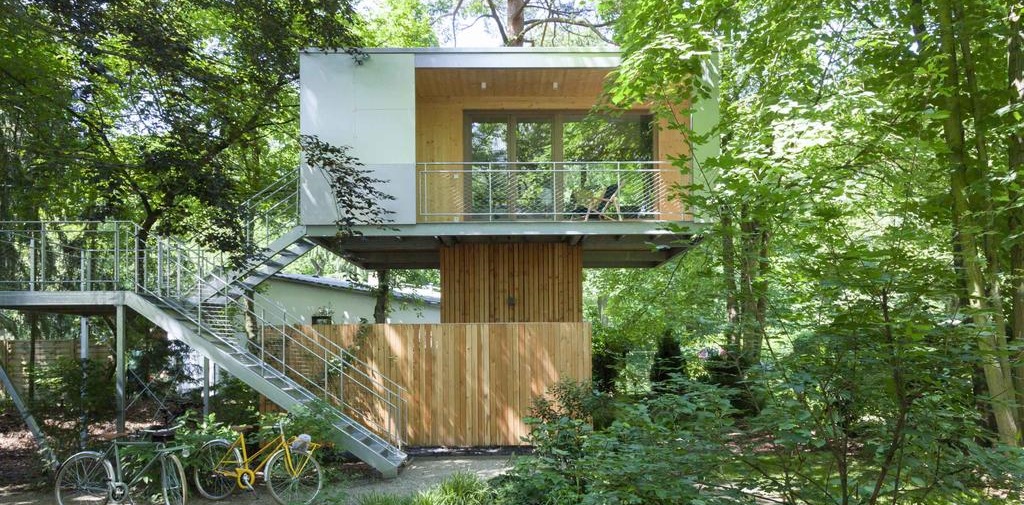 Designed by the famous architect this modern treehouse lies on the outskirts of berlin and comes with its own private 650-acre land. Peace of mind guaranteed.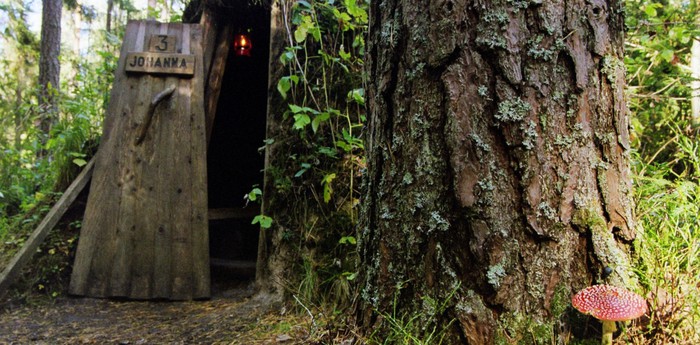 What better place to avoid coronavirus than 'The most remote hotel in the world'? Stay deep in the forest in a wooden hut without electricity, running water. And coronavirus.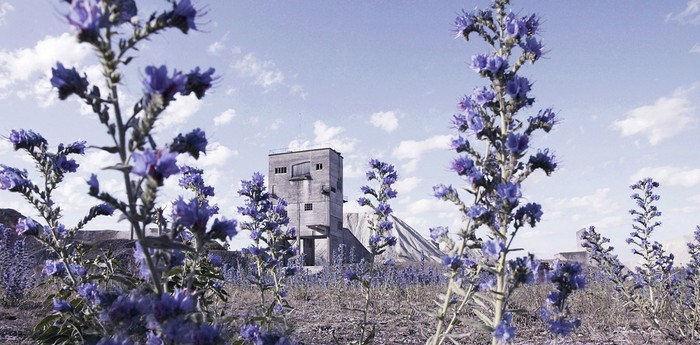 Little remodeled factory located in abandoned limestone quarry covered by wildflowers where no one will disturb you.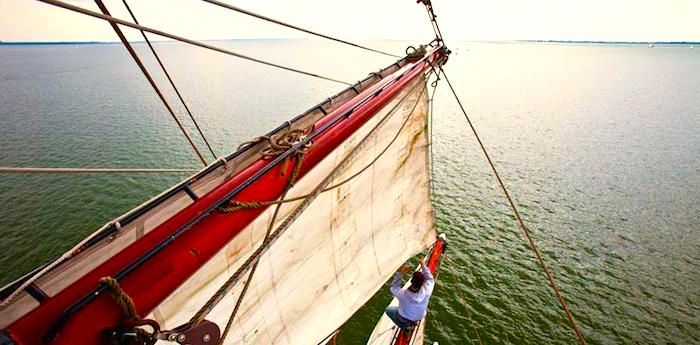 It's scientifically proven that corona virus cannot swim - so how about spending your summer on a historical sail ship, travelling from place to place, away from the big cities. You'll love it.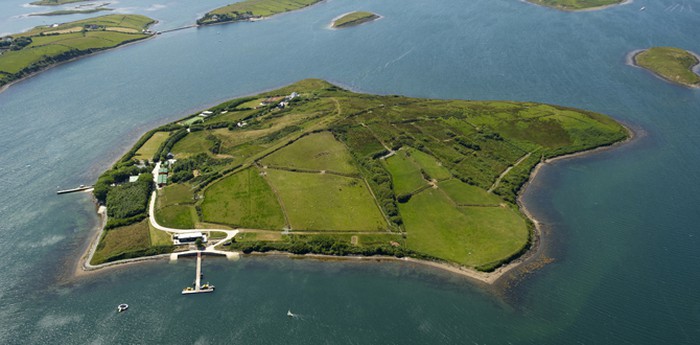 How about booking your own island? It was built by Egyptian entrepreneur who built here charming villas, pony stud and… whisky distillery.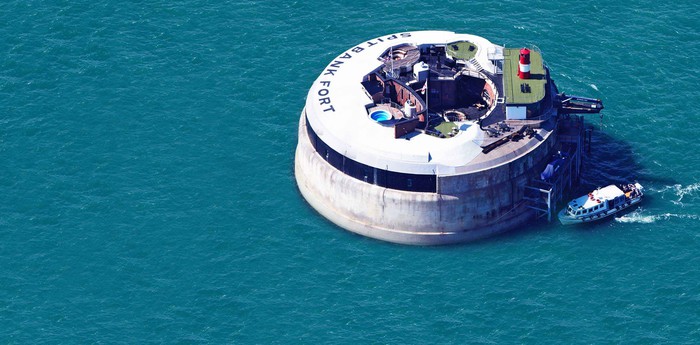 Accessible only by small chopper this place will be safe even during zombie outbreak, not mentioning Corona virus. Far away from land, yet close to the Portsmouth city with supplies, this might look like a bit of overdoing yet interesting holiday.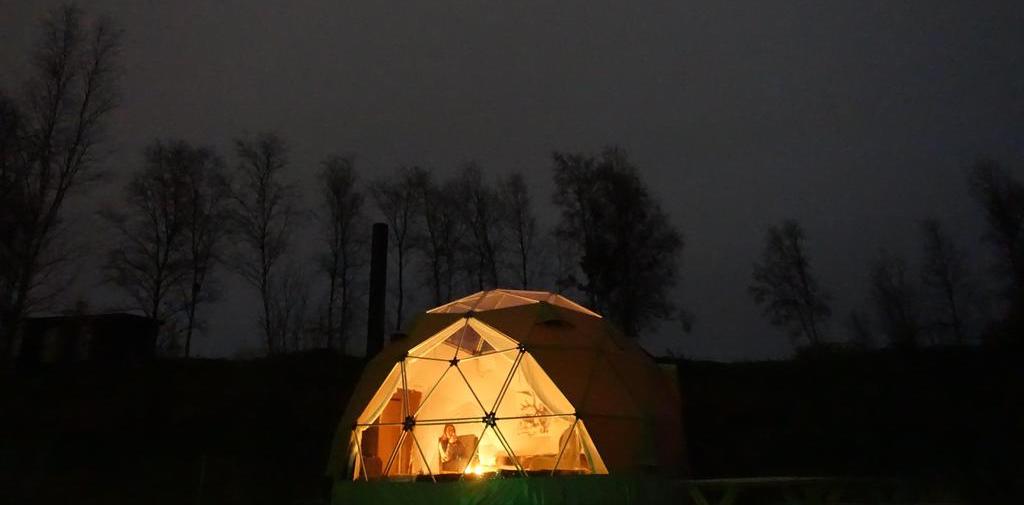 Comfy remote tent far away in the North Circle. Inside you'll find comfy bed, fireplace and huge window to admire northern lights and caribous.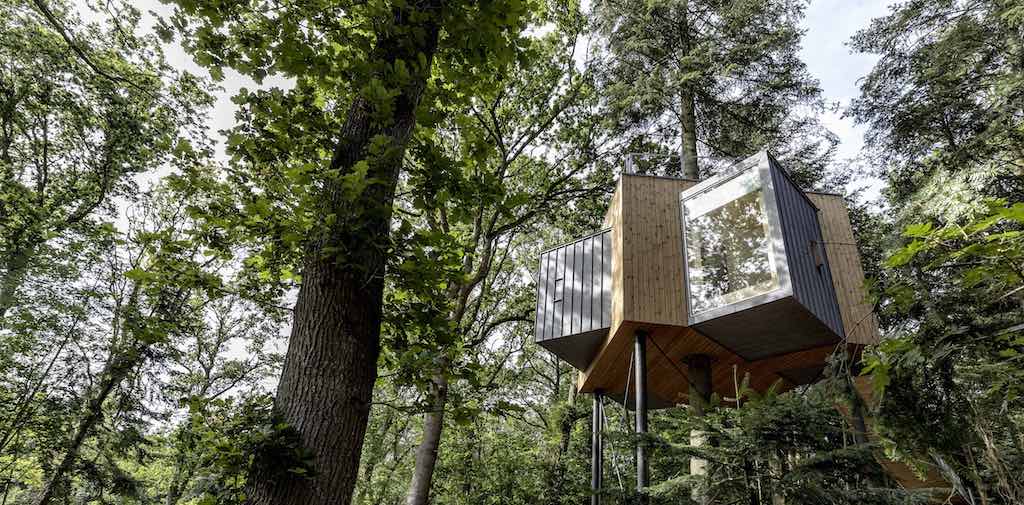 Built on the leafy trees surrounding Baltic coast this treehouse is perfect for the stress-free holiday in 2020. And comfortable because this hideout is equipped with water, electricity, bath and small kitchenette.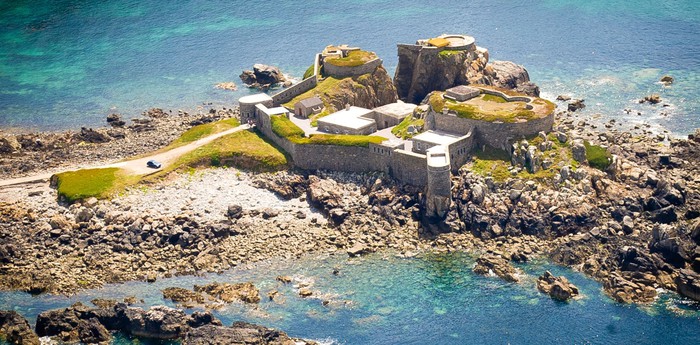 Almost completely surrounded by water and thick walls this secluded for might be a good idea for a fun holiday busy exploring British coast.
I hope we helped you in choosing the right destination for your holiday! Find out more remote hotels in our remote hotel section.